You've already heard the news no doubt, Tian Tian and Yang Guang will be leaving their home at Edinburgh Zoo later this year. The pair have been the UK's only giant pandas for over a decade now, since they arrived on the island in 2010.
Originally scheduled to return in 2021, the Chinese government extended the loan of the pandas by two years because of the covid pandemic. Now Tian Tian and Yang Guang, both 19 years old, will return to China in October 2023.
The good news is that Edinburgh Zoo and the Royal Zoological Society of Scotland (RZSS) are planning a series of events to bid farewell to the iconic duo. Booking is now open for a series of events over the next 10 months, you can get your tickets here. 
David Field, the RZSS chief executive, said this about the planned events:
"Through a new range of events and experiences, we will be providing as many opportunities as possible for people to say goodbye and to celebrate the tremendous impact these two charismatic bears have had on our communities, helping to create a world where nature is protected, valued and loved."
There'll be the chance to take part in hour long panda twos including meal time visits. Even more special, for patrons, members and adopters, there'll be the chance to actually help feed the pairs during exclusive audiences.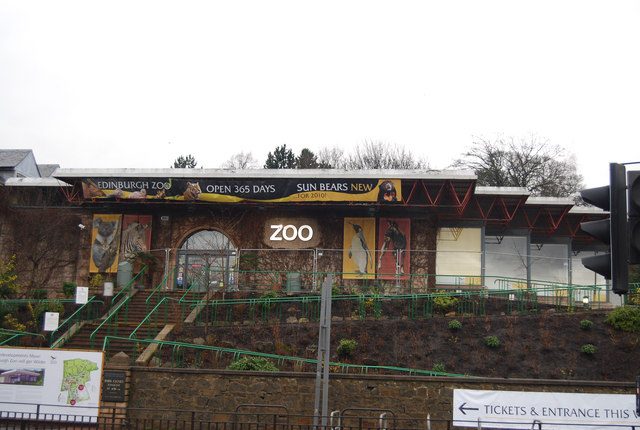 David Field isn't wrong about the impact the giant pandas have had on Edinburgh Zoo, visitor numbers jumped by nearly 300,000 tickets the year the bears arrived. Today, thanks in large part to their presence, Edinburgh Zoo is one of the most visited attractions in Scotland.
Some experts estimated that if a panda cub had been successfully conceived, it's arrival might have added over $60 million to the UK's economy through visitor numbers alone. Sadly, despite multiple attempts at artificial insemination, Tian Tian and Yang Guang have never had a successful pregnancy on British soil.
Tian Tian did give birth to twins in 2009, while living in China, so who knows what will happen when she returns to Beijing.