Help these panda charities today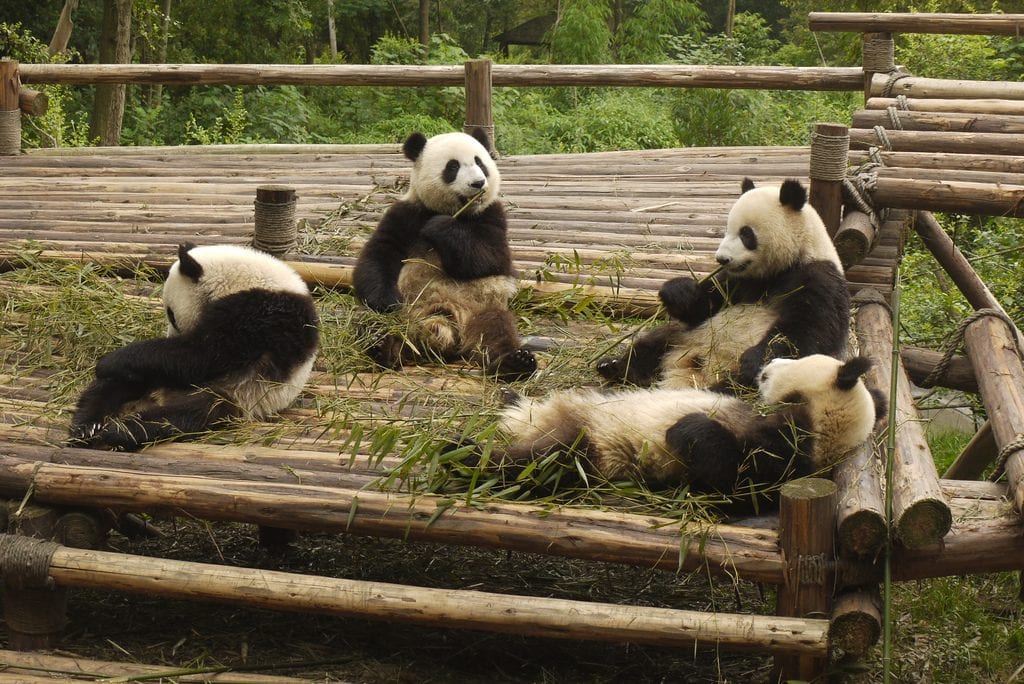 Ever wondered if Pandas can swim? Whether or nor they have tails? Or why they're black and white? We've got (some of) the answers.
Read the latest panda news
Staff and visitors celebrated a bittersweet birthday along with beloved panda Mei Xiang this week. Mei Xiang has lived at
In the heart of Mexico City, a true symbol of conservation and resilience celebrated a remarkable milestone.  The world's oldest
Prepare yourselves for some panda-monium because the China Giant Panda Conservation and Research Center has just delivered some paw-some news!